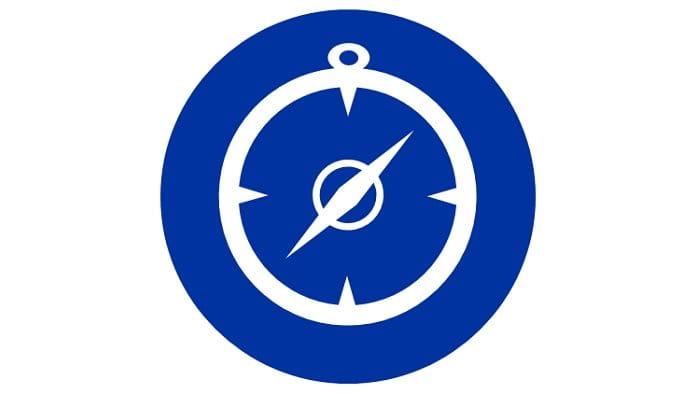 Our company is active all around the world – and laws, etiquette, and customs are as diverse as the languages spoken by Beiersdorf staff. Our shared success is based on the trust placed in us by consumers, customers, investors, and employees. That is why we set high standards when it comes to responsibility – both for us as a company and for every individual. Beiersdorf's Code of Conduct sets out these standards in a binding set of guidelines that everyone can use wherever Beiersdorf and its subsidiaries do business. These guidelines take their direction from our core values Care, Simplicity, Courage, and Trust.
The Code is designed to help implement our company's values in our everyday work. It shows how we deal with possible questions or difficult situations that may arise from our business practices or interactions with each other.
We at Beiersdorf are called upon to put the values of the Code of Conduct into practice in our everyday work.