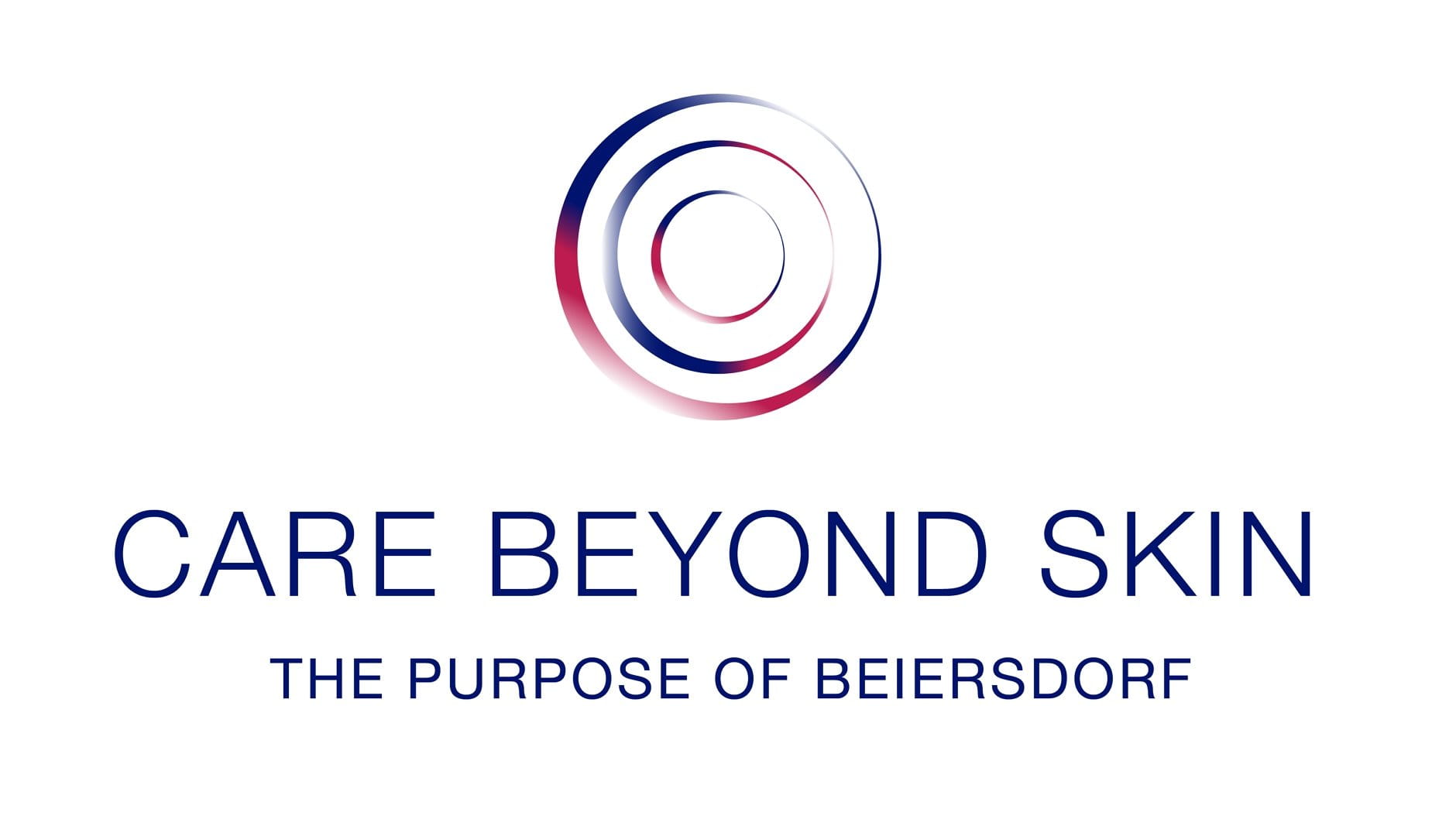 We are skincare. For over 140 years, Beiersdorf has been a companion in people's lives, caring for healthy beautiful skin, nurturing people from the outside in.
By making people feel good in their skin, we give them the confidence it takes to reach out to each other and build meaningful connections. In an increasingly isolated world, we help them form a bond that is more than skin-deep: A bond that is built on trust, empathy and care.
But our care has always gone further. When we work together and unite our strengths, we not only provide skincare, but also nurture what's important to people's lives. Within our company, we foster a culture of respect and universal values that relate to individuals and families across geographies. In society, we extend our care to our fellow citizens and to the planet and contribute to more cohesive communities.
In uniting our strengths, building trust and seeking new ways to soothe, we can create even more meaningful connections among ourselves, with our consumers and communities all over the world.
This is our purpose and our calling. To care beyond skin.