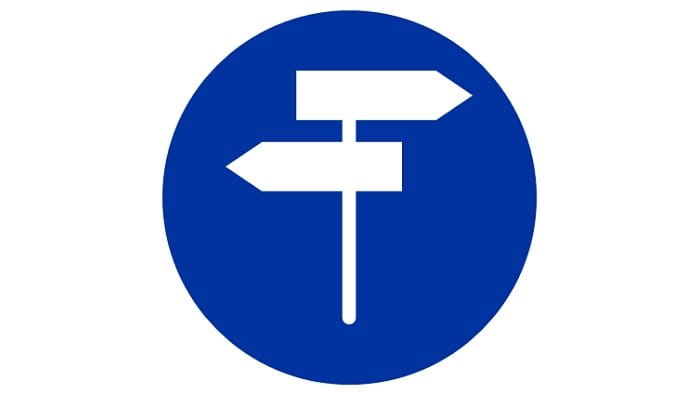 Beiersdorf stands for trusted brands with high quality standards. Acting responsibly is part and parcel of our corporate culture and the basis of the trust that customers, consumers, and shareholders place in us every day.
Responsibility also means acting lawfully. Compliance – adhering to laws and internal guidelines – has always been a matter of course at Beiersdorf and is part of our corporate tradition. To emphasize the importance of compliance, the Executive Board of Beiersdorf AG has compiled the following Compliance Principles:
Compliance means adhering to laws and internal guidelines. It is the responsibility of management to ensure compliance and to implement and enforce a compliance management system.
The trust of our consumers and employees, our business partners, and our shareholders is the basis of our success. Compliance is an indispensable foundation of this trust and our basis for sustainable growth.
We actively engage in competition in accordance with the applicable laws.
We do not tolerate infringements of the law. Employees are not held responsible for losses resulting from adherence to applicable legislation.
All employees are obliged to comply with applicable laws and internal guidelines.
An effective compliance system relies on the commitment of all employees. Every employee is therefore invited to participate in the further development of this system.
Transparency and communication are the key to compliance. We communicate with our stakeholders in an open and trusting manner.