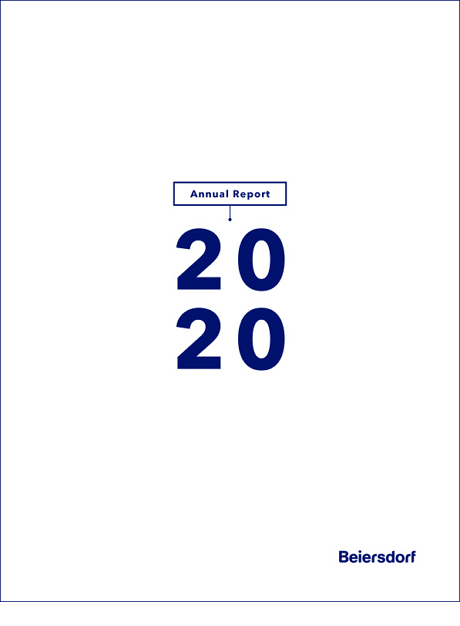 Beiersdorf has provided transparent sustainability reporting and has continually engaged for greater sustainability for many years now. Since as early as 2003 we have reported annually on our strategic approaches, projects and measures in the area of sustainability.
Since 2021 our Combined Non-financial Statement (NFS) for the Beiersdorf Group (Consumer and tesa Business Segments) and Beiersdorf AG forms part of the Annual Report. The tesa Business Segment publishes its own Sustainability Report on its Corporate Website.
With our upcoming Sustainability Review (scheduled for publication in spring 2021) we will inform our stakeholders about our sustainability engagement in the Consumer Business Segment for the 2020 reporting period. The Review will cover our successes and achievements but also highlight the key issues and challenges that we face as a company.